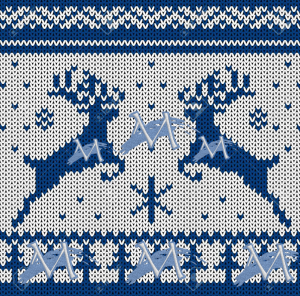 Do you remember when ugly sweaters were just that?  Remember hoping that you wouldn't get one as a gift?
Those days are over. Nowadays, people have parties to see who can find the ugliest sweater.  It's become so popular that it has even become an international event.
So, does your ugly sweater have what it takes to be a winner?  Show us what you've got!